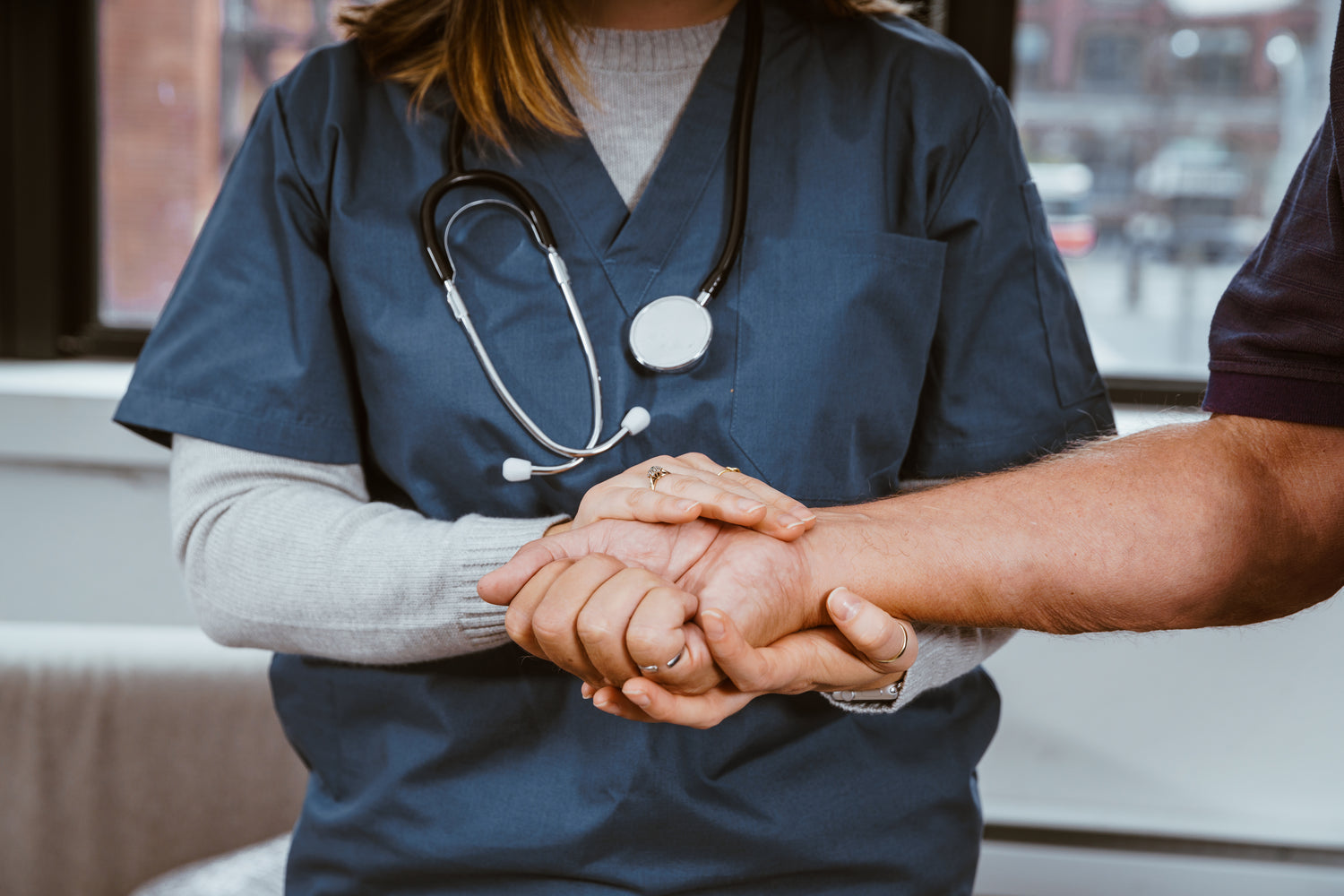 Combo Therapy for Weight Loss
We believe in using medication WHILE implementing Lifestyle Medicine to sustain and maintain health.
Ex. Short Term GLP-1 + Lifestyle Medicine = Sustained Weight Loss
Find out how!
Your Health Coach Pharmacy
Terra Health Coaching empowers healthcare providers to write a lifestyle medicine RX through certified coaches.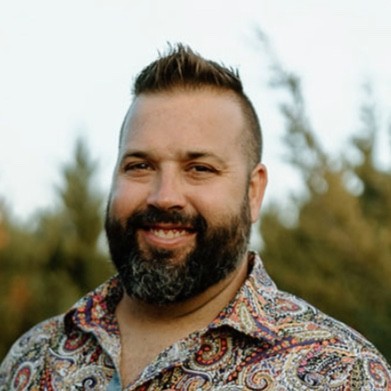 Cory Boehs
"A life changer. A game changer. I thought I knew a quite a bit and I did know some stuff but I was just avoiding it. And Terra Health and you, Terri have helped me dig into just how I made decisions and the identity piece of that and everything. I would say I was probably operating on level 3 and I'm at a 9 or 10 most days now"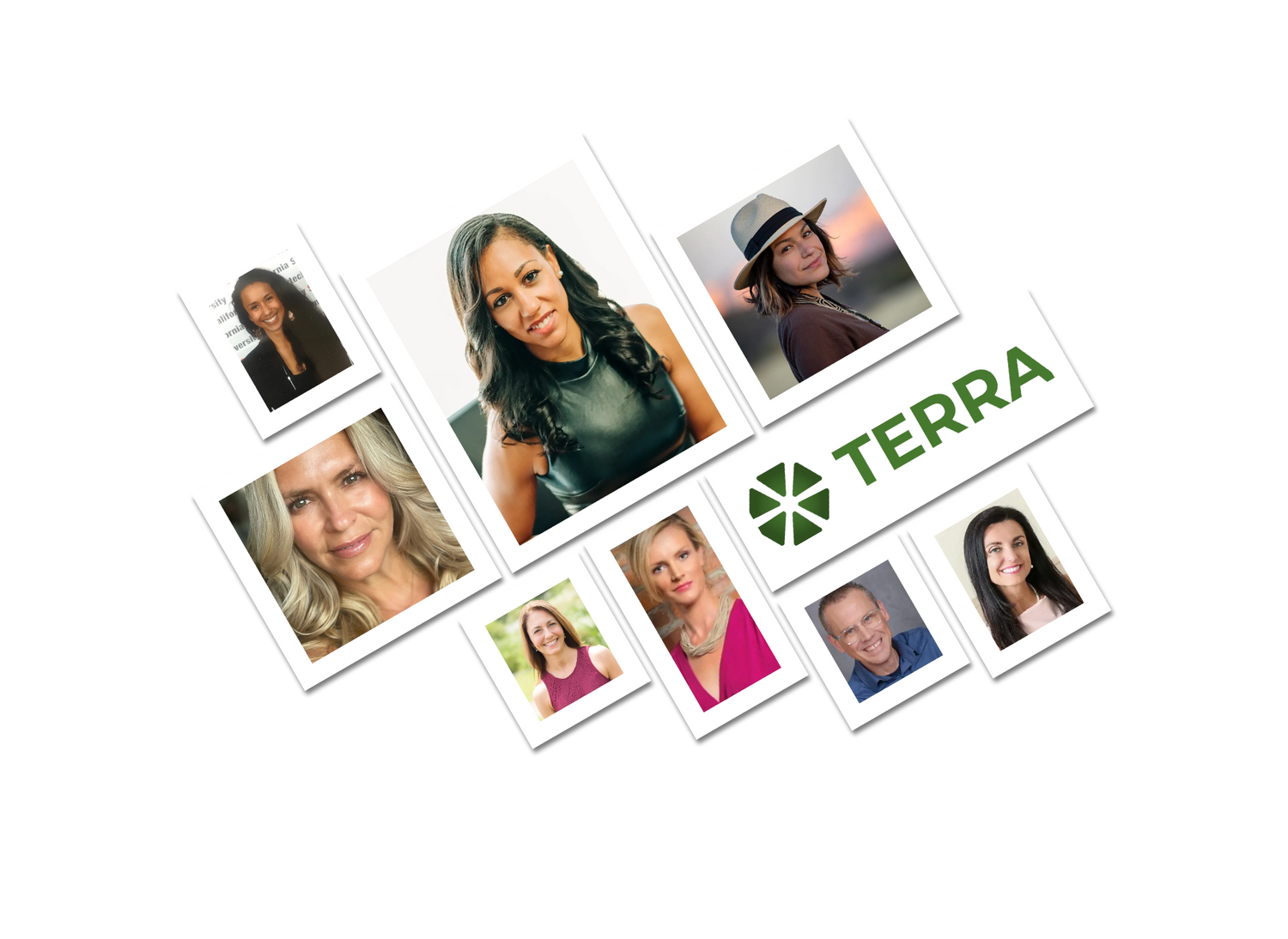 Terra Coaches are Certified
84% of Terra coaches are National Board Certified-Health & Wellness Coaches
82% of weeks in a Terra program have been scored as progressive or thriving
This reflects all programs as of 1/20/23!
Supporting patients on the journey of Lifestyle Medicine by creating healthier habits.
Got Questions? Here are the answers.
How does Terra fit my clinic?

If you have thought about hiring and RD or health coaches…..stop right there. By partnering with Terra, you can outsource a core team of 4-6 coaches with specific specialties and cultural backgrounds to meet the needs of your patients…….when they need it. You can avoid the added overhead and compliance and increase your specialty offerings with a team from Terra overnight.
How Terra incentivizes partner clinics/physicians?

If you bill for insurance then you can launch Terra's 6 month Lifestyle Medicine Group Structure. Terra meets with the group 2x per month, a physician meets with each individual during 1 of those meetings, and the physician can bill resulting in several thousands of $'s in added income for the clinic and most importantly providing a vale added support system to your patients.
If you do not take insurance - then you bring on a team of specialists and tech platform without having to hire or build in house, you get added programs to offer to patients (added rev to clinic), you can write Lifestyle Medicine Rx's to patients via your new team and Terra will also be marketing to bring new patients to your clinic.
How do patients pay for Terra Health Coaching?

Terra is a cash pay service. Patients or employers can pay Terra directly for prescribed coaching programs or pay provider clinics for their bundled packages. Individual health coaching will have their own CPT codes in the coming years approved by Medicare. Terra programs are HSA & FSA eligible. Payments can be made up front or paid monthly.
As a physician, how do I know which patients to refer to Terra?

Terra Health has a wide range of health specialties covered with our coaching staff. Anything from weight loss to menopause and GI disorders to acne……we got you. If a patient is struggling with a chronic issue, prescribe them to Terra and we will provide an assessment that determines if they are ready for lifestyle and behavior change. If a patient signs up for a program, then the physician will be notified, get monthly progress updates and have access to speak to their coach.
What languages do you offer?

English, Spanish, Portuguese, Romanian, French
Are you virtual or in person?

Entirely virtual, but you may inquire about health coaches specifically in your area.